lesson 3
(two friends)
Harry: What are you working on?
Susan: Oh, I'm just studying for History class.
Harry: I hate History.
Susan: I don't. It's interesting. I'm reading about the Romans.
Harry: Do you mean the people from Romania?
Susan: No, stupid. The Romans as in "Julius Caesar" You know, people from ancient Rome...
Harry: Oh, those Romans...
Susan: You are hopeless. So, what are you doing?
Harry: I'm preparing for a meeting tomorrow.
Susan: When's the meeting?
Harry: I'm driving into London tomorrow morning. The meeting is scheduled for 10 o'clock.
Susan: And what are you preparing?
Harry: I'm giving a presentation on the new account.
Susan: Which new account?
Harry: Well, we're working on this new account in Southern England this week.
Susan: Work, work, work. That's all you ever do!
Harry: Come on, that's not true. I like reading books, too.
Susan: Oh, really? Which book are you reading at the moment?
Harry: Well, as a matter of fact, I'm reading "Football in England: The Very Best".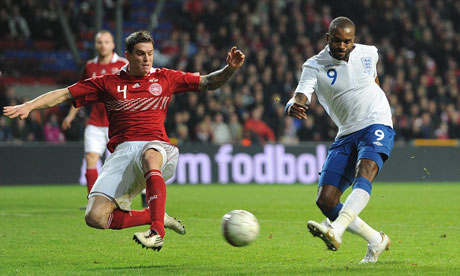 Susan: Football? That's not reading!
Which statement is true?

Harry enjoys studying.
Susan enjoys studying but hates History.
Susan enjoys studying about history.

Romans are people from

Romania.
ancient Rome.
London.

What does Harry do?

He's a student.
He works for a company.
He plays football.

What does Susan say about Harry?

He hates working.
He works too much.
He studies too little.

What type of book is Harry reading?

A book about history.
A book about sport.
He's not reading anything.
---
Proiectul "RITM – Repere Inter- și Transdisciplinare Moderne" derulat în anul școlar 2014-2015 de Colegiul Național "Gheorghe Lazăr" Sibiu este finanțat de Uniunea Europeană.

Această comunicare / publicație reflectă numai punctul de vedere al autorilor. Agenția Națională pentru Programe Comunitare în Domeniul Educației și Formării Profesionale și Comisia Europeană nu sunt responsabile pentru nicio utilizare care poate fi dată informațiilor cuprinse în ea.

2014-2015, RITM